HARK TALK
We'd like to think of our blog as a collage of musings and thoughts, news and events, discoveries and tips. Check back regularly to find out what we're reading, how we're being inspired and what's been happening at the studio!
Have something you want to share?
Tag us on social media using our handles
Instagram: @hark_inc // Twitter: @hark_digital
or our hashtag #HarkHighlights.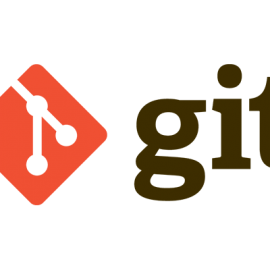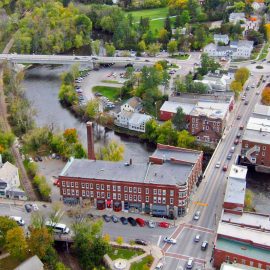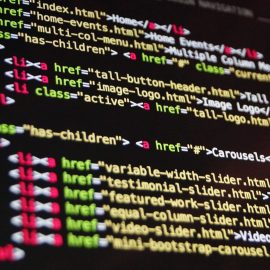 Gulp as a Drush Task Runner
Drupal is an ideal […] Date: May 31, Author: Olin Davis
Read More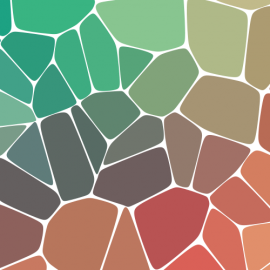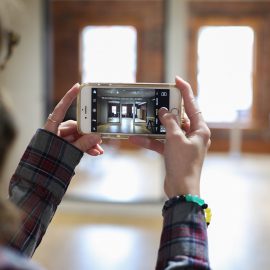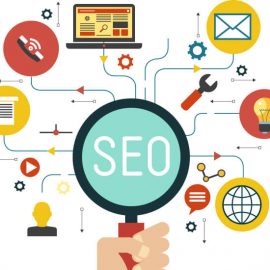 Top 5 SEO Trends for 2018
With 2018 well underway, […] Date: Jan 22, Author: Patrick Lemay
Read More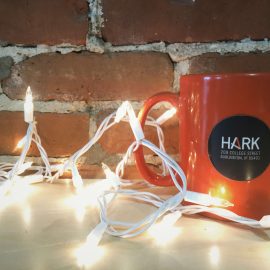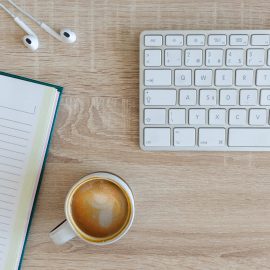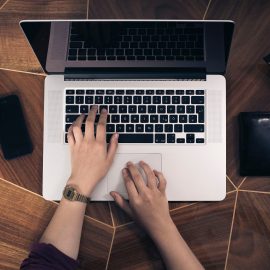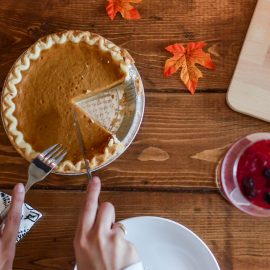 Hark Gives Thanks
At Hark, we wanted […] Date: Nov 23, Author: Francesca Genello
Read More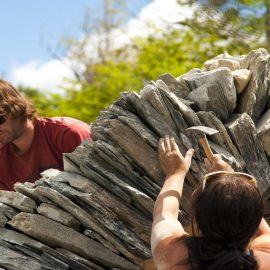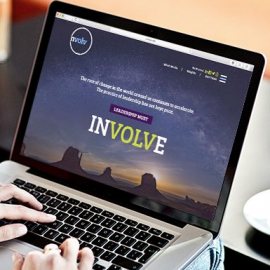 Nvolv is Live!
We really love watching […] Date: Nov 15, Author: Francesca Genello
Read More