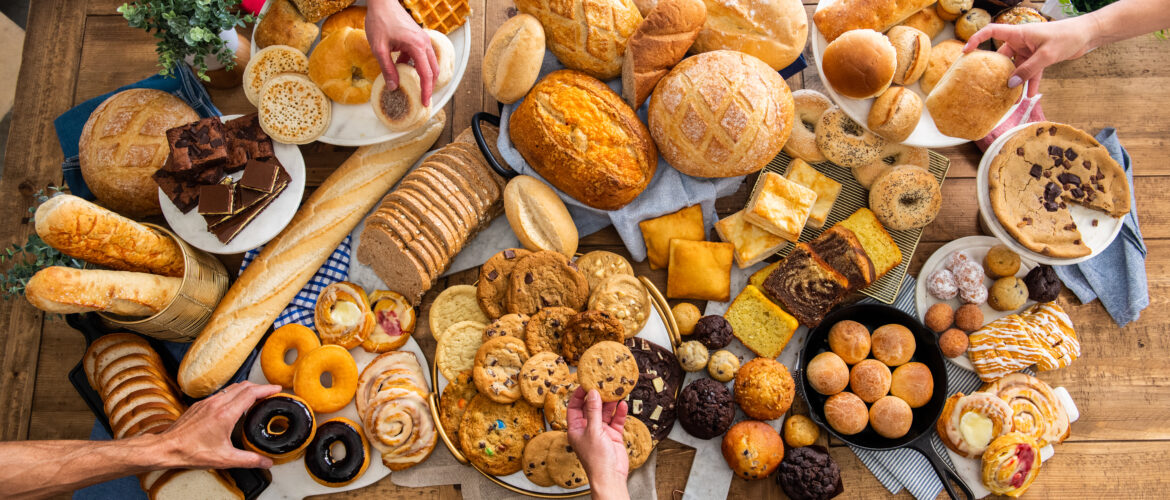 Aspire Bakeries Virtual Walkthrough
Author:
Jeffrey Harkness - Principal
We are proud to announce the launch of the new Aspire Bakeries website, designed and developed by Hark. In addition to the mouthwatering photography (great job, Aspire Bakeries team!), here are some of our favorite design elements:
Texture: We brought the site to life with textured photo treatments and borders that emulate the fine plumes of flour that billow in every bakery
Illustration: Sketches of baked goods accent on-page content throughout the site
Intimacy: From plaid tablecloths to linen rags, bakery staples are design elements on key pages
Typography: Cursive type appears in real-time, as if a baker was scribbling down a recipe
Interactivity: Designed with responsiveness in mind, the site's interactive elements not only withstand the test of mobile environments, but shine through
Usability: The site's information architecture was translated into a clean, easy-to-use navigation
Explore more posts in the Hark blog –>
Want to learn more about how Hark can help?