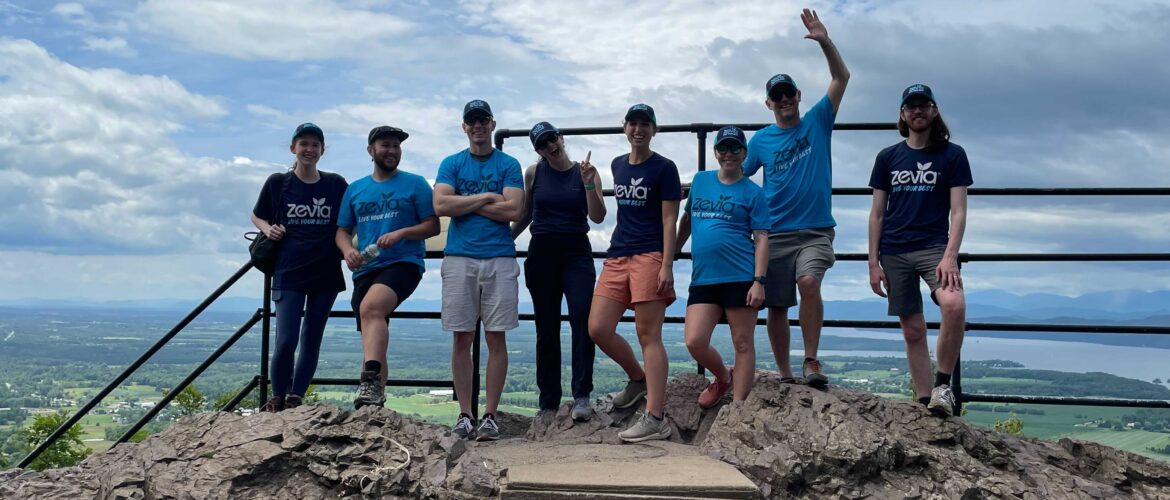 Summer and Fall Highlights – Delivering Work From Around the Globe!
Author:
Jeffrey Harkness - Principal
Pandemic projects… Gardens, sheds, breads, and new musical talents. Like many of you, I'm sure, our side hustles kept (and continue to keep) us all sane. One of our favorite hark highlights was revamping my van (Rocinante) for a cross-country, Hark-on-wheels traveling office, and eventually international adventures.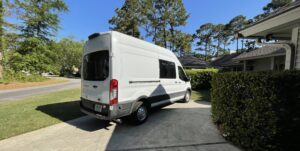 The Hark-mobile was inspired by the fresh perspectives and networking opportunities we've gained by employing talented team members across the country – and now, internationally. Not only have we overcome the initial growing pains of having a fully virtual team, but we've embraced it after seeing how clients have benefitted!
We compiled some of our favorite Hark highlights and WFH locations from the past year:
Scotland
Having one of the Hark crew across the pond allows for real-time support for our EU clients. With this timezone diversity, Hark is technically open for business 4AM EST to 7PM EST.  California here we come! Another plus – living vicariously through beautiful travel photography.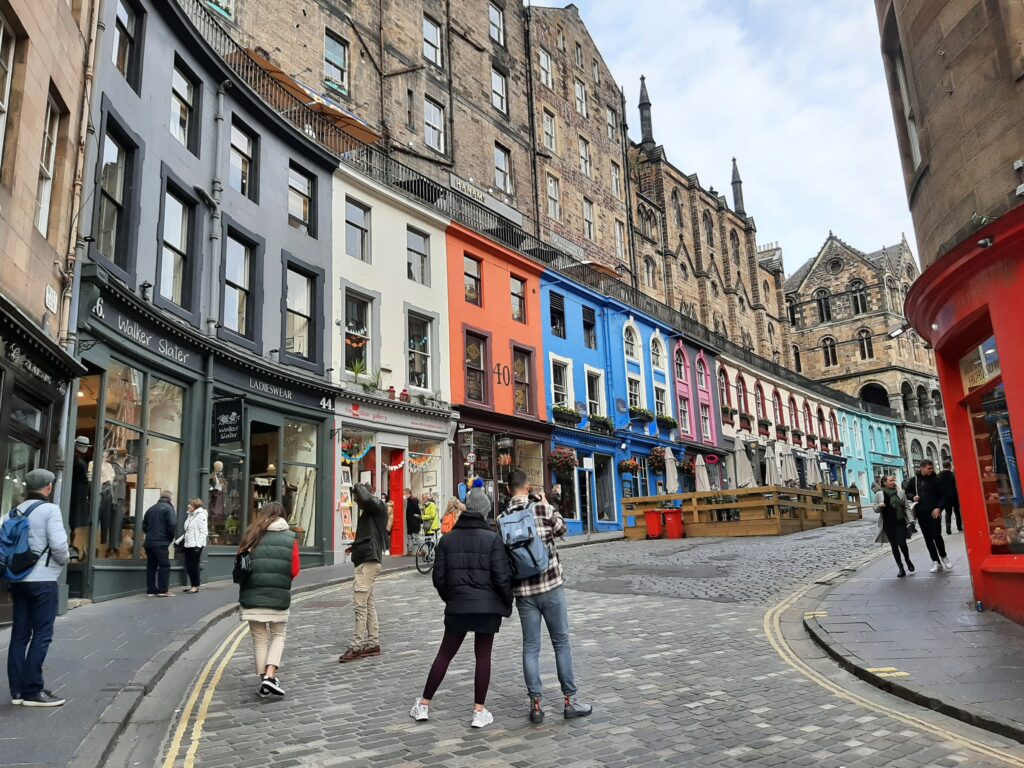 Nebraska
If it hadn't been for the prevalence of remote work, we may not have expanded our talent search nationwide and found our talented Senior Web Developer Nick who hails from Lincoln Nebraska! Now, we wish we could clone him. He's one of our Drupal experts and extremely personable – a rare find in a developer 😉 – when it comes to client-facing CMS training and development troubleshooting he's less of a corn husker and more of a code doer! 
Colorado
It's been incredible to watch our former design intern grow into a full-time Designer, a transition that spanned her relocation from Vermont to Colorado. A long time overdue. She spearheaded one of our fully remote projects, an awareness campaign to encourage mask wearing and physical distancing during the early days of the pandemic. Now, her work is displayed across the state of Vermont!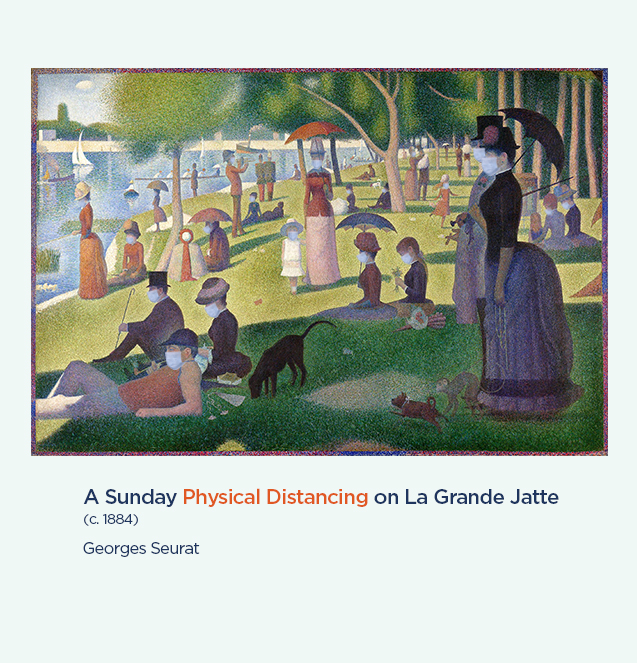 Though Hark team members are located far and wide, the physical distance hasn't impacted our team synergy. The Vermonters enjoy a hybrid WFH/in-office schedule, and we keep Slack channels vibrant with engaging conversations (and funny memes). And of course, we continued our annual Harkfest gathering (safely) earlier this summer.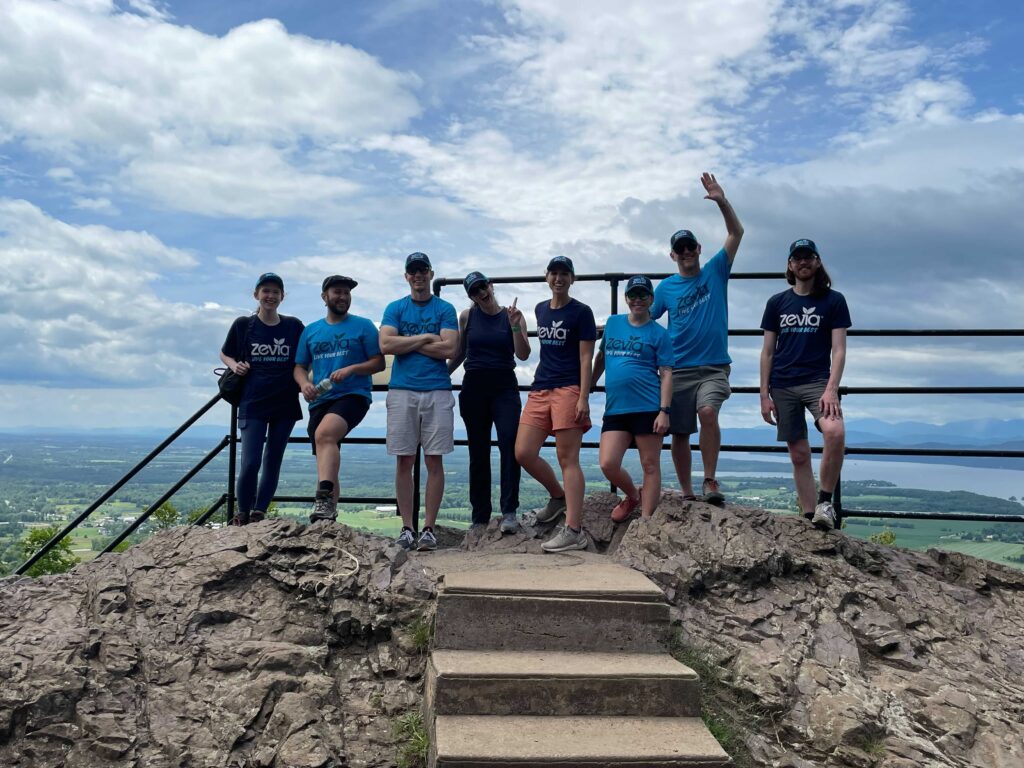 Explore more posts in the Hark blog –>
Want to learn more about how Hark can help?