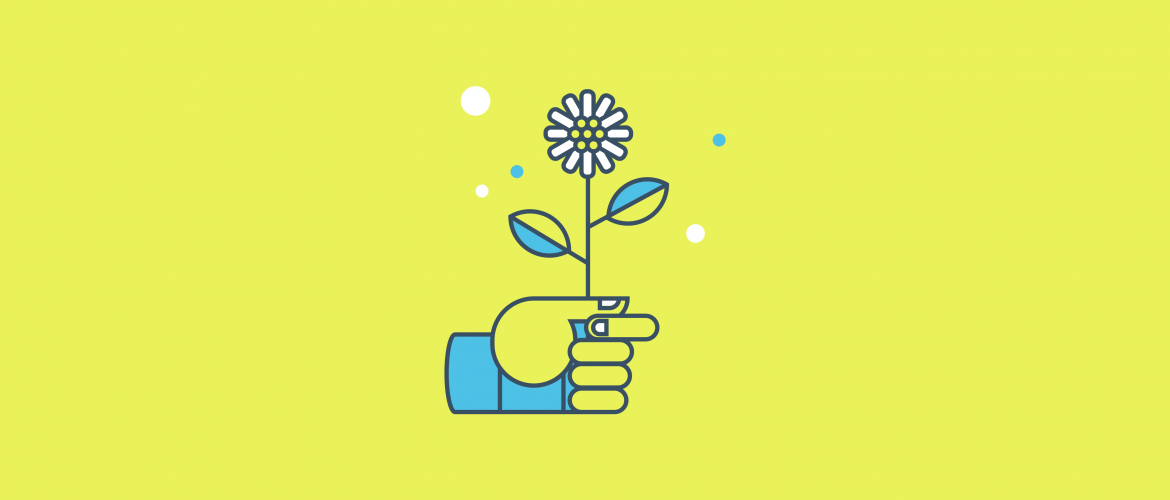 Giving Thanks
Author:
Jeffrey Harkness - Principal
This has been an incredible year, to say the least. It's been filled with challenges for everyone with COVID-19, reframing what we see as normal. But the year has also been filled with joy, and here at Hark, we have tried to find moments of gratitude within the chaos. This time of year, we like to take some time to reflect on the things, giving thanks for all that we are grateful for. We all feel lucky to have worked alongside new clients this year, continue to expand our learning, grow as a team, and strive to go above and beyond our client's needs. Here is a list of what we feel grateful for this year!
I'm grateful to be staying safe and healthy during this time and for the opportunities that I've been given. It was great to collaborate with health clients this year to spread messaging around COVID-19 awareness and prevention—and to see our efforts make a real impact!
I'm thankful for a change of leadership in the White House.
I'm thankful for being able to keep working through the pandemic. Not everyone could, and I feel fortunate to be able to create during all this. 
I am thankful for my wife and daughter and our two cats.
I'm thankful for all the essential workers—mail carriers, delivery folks, cleaning crews, grocery store clerks, home health care workers, public health staff, restaurant staff, health care workers, EMS and law enforcement and ALL the other people whose jobs don't let them stay home. 
I'm thankful for my team, family, and feel lucky to have stayed safe and working through this time.
I'm thankful for the extra time I got to spend with my wife & daughter this year.
I'm thankful for the mountains. The world was turned upside down this past year, but nature stayed strong and kept us sane.
I'm thankful for the small and caring state of Vermont.
Explore more posts in the Hark blog –>
Want to learn more about how Hark can help?