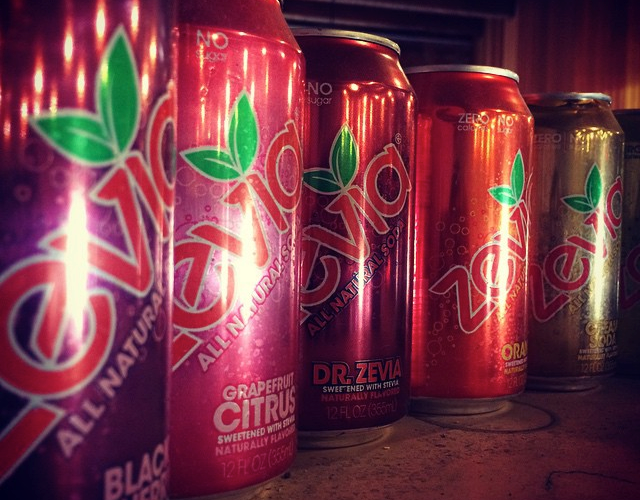 Zevia Certified GMO-free
Author:
Aimee Albro - Account Director
We're proud to celebrate our long-time friends and partners at Zevia becoming GMO Project Verified and maintaining products that are totally free of all color. Zevia is the only major soda brand to be Non-GMO Verified, and the first to remove color from its products. We love Zevia's commitment to quality and the transparency they maintain in their production!
Check out what Zevia's CEO has to say about the announcement.
Want to learn more about how Hark can help?