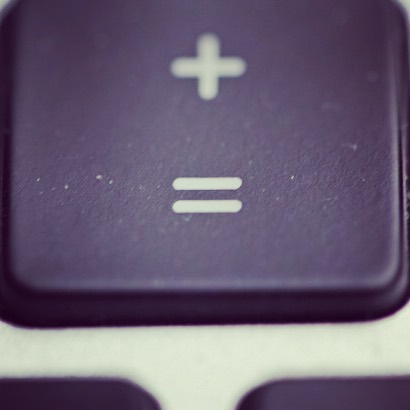 The Power of Design
Author:
Aimee Albro - Account Director
Design Is One of the Most Powerful Forces in Our Lives
"Design is one of the most powerful forces in our lives, whether or not we are aware of it, and can also be inspiring, empowering and enlightening" -Alice Rawsthorn
Loving this reflection on design's contrast to art as well as its role in shaping our daily lives. Lengthier but well worth the read.
Want to learn more about how Hark can help?