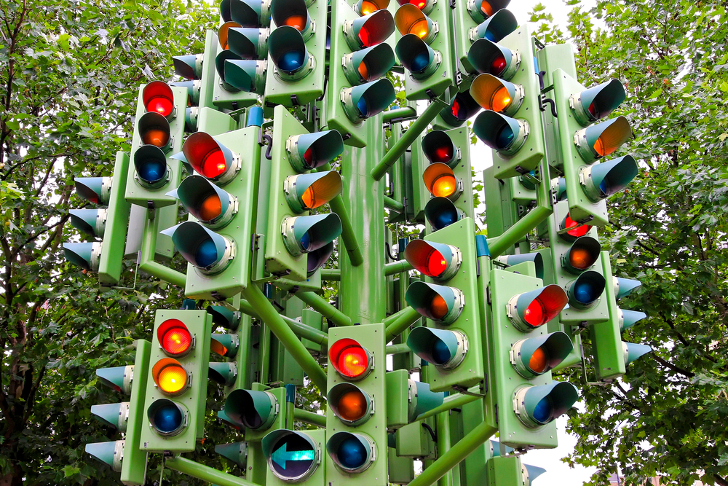 SEO 101 – Not Good With Directions
Author:
Aimee Albro - Account Director
The Redirection Problem. Our clients sometimes create new pages (and new URLs) but don't take the time to redirect the old ones that are expired. This is arguably one of the worst problems we encounter. An older site has built up a lot of link "currency", and without those redirects, the links are going to pages that are dead. That's also bad for all your users who end up on your error page.  Take the 5 minutes to keep the link love alive.
Want to learn more about how Hark can help?