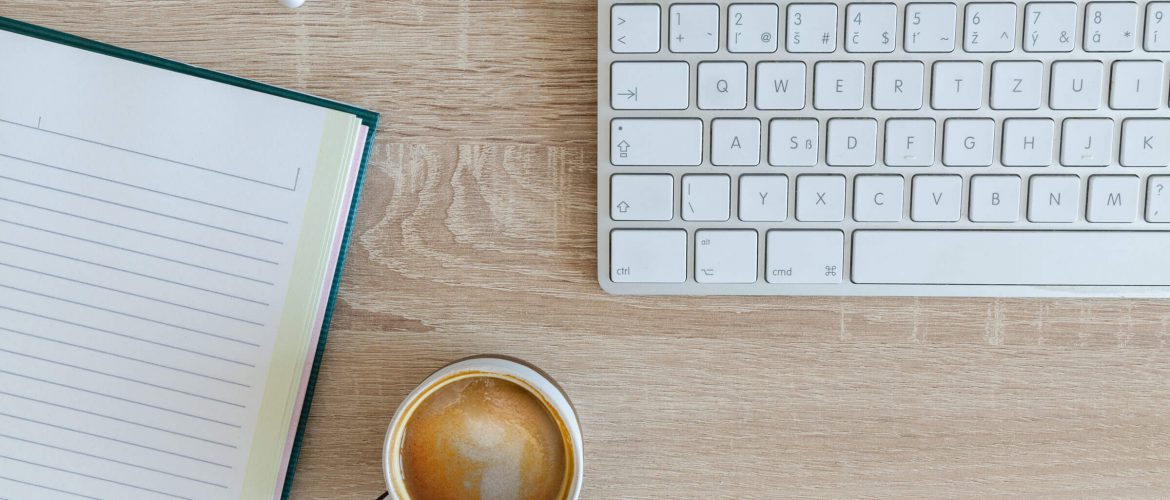 5 Ways to Optimize Your Company's LinkedIn Page
Author:
Francesca Genello
Social media marketing is expected to once again be a top marketing trend of 2018. We seem to always hear about the usual strategies for Instagram, Facebook, Twitter – but what about LinkedIn? At Hark, we think LinkedIn is the unsung hero of social media marketing. Not only is it a great resource to individually connect with colleagues and employers, it also offers company pages. Company pages provide an excellent online hub to engage and build relationships with consumers, clients, and potential employees. Having an optimal company page will allow you to attract the most valuable of your target audience; here are our best tips for your LinkedIn company page.
Images
First things first, use the best images. The images you set as your profile and cover photos immediately set the tone for your profile. Using your logo as the profile picture receives 6x more traffic than company pages that don't. The cover photo should express your company's culture and environment. The images you use should communicate your company's brand and be consistent on all social channels.
Content
It's important to keep your company page consistently updated with new, intriguing content. Company's can post updates, share rich content, and start conversations to interact with followers. Don't forget to include images and videos in your posts. Images generally result in a 98% higher comment rate and videos a 75% higher share rate. Posting at least three times a week is ideal but if you find that posting often is difficult to start, try linking your other social platforms with LinkedIn to repost content.
Career Pages
LinkedIn allows for the addition of establishing career pages on your profile. Career pages are great for recruiting purposes and allow you to spotlight your company culture, brand, and job opportunities. You can include employee-curated content, testimonials, company videos and photos that attract the top candidates. We really love how Google displays their career page as simple, colorful, and informative. Not recruiting currently? No problem. Career pages are still an excellent resource to display your culture to potential clients.
Showcase Pages
Showcase pages are an extension of your company page that's used to highlight your individual brands, business units, initiatives or events. The pages are used similarly to your company page, allowing you to share company updates and sponsored content, but enables users to follow the specific aspect of your company they're interested in. Showcase pages are a great resource to share distinct content with a targeted audience and build relationships with followers – Adobe does a great job showcasing their different brands.
Target, Analyze & Refine
Targeting specific audiences is a great option to get your content more views and interactions. You can target by company size, industry, function, seniority, geography, gender and language. If you want a more assured reach, you can pay to sponsor content towards your target audiences. Using company page analytics, you'll be able to notice changes in followers and activity on your pages. Use this information to refine targets, goals, posts, and engagement.
Now that you've learned all you need to know to optimize your company page, get on out there! Show 2018 you're here to stay and attract only the best.
Want to learn more about how Hark can help?