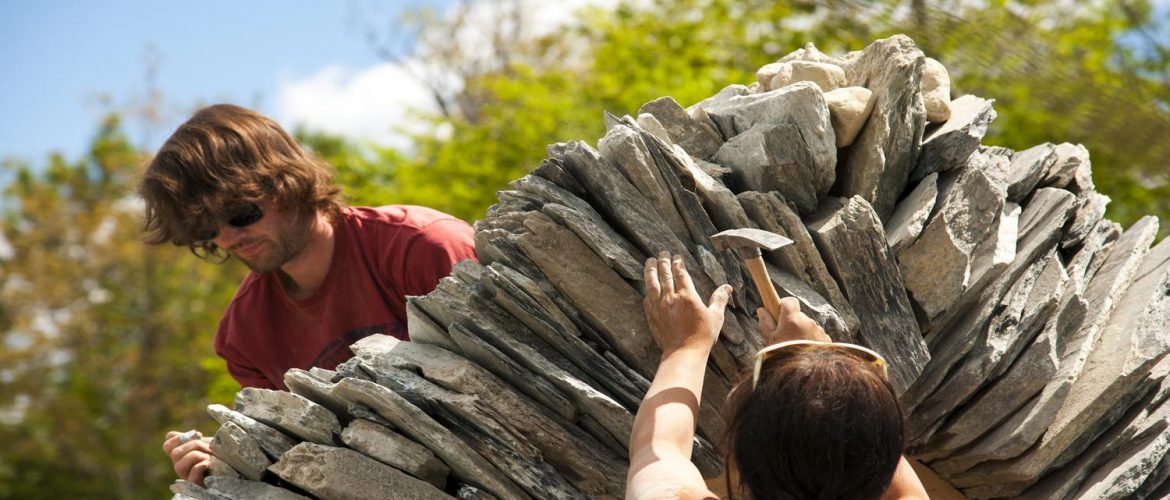 Hark Welcomes New Clients, SunCommon and Yestermorrow
Author:
Aimee Albro - Account Director
At Hark, we're passionate about all opportunities that come through our door. To name a few (not in any particular order) fresh coffee, creative thinkers, good dogs, and clients who are working to promote change. That's why we're thrilled to be welcoming our new clients, SunCommon and Yestermorrow, to our agency!
SunCommon is the leading solar installer for homes and businesses in the Vermont and New York area. SunCommon prides themselves on having their Vermont headquarters be the largest net-positive building in the state, producing more energy than they use, one of the many aspects that allows them to be a certified B corporation.
Yestermorrow Design/Build School provides courses for students interested in creating a more sustainable world. They strive to create this environment by providing creative, hands-on education that integrates design and craft. Offering classes such as Build Your Own Skis, Metal Working, or Tiny House Design/Build there is plenty of variety for the professional builder or the at home do-it-yourselfer.
We're super excited to partner with SunCommon and Yestermorrow and help them achieve their goals!
Want to learn more about how Hark can help?