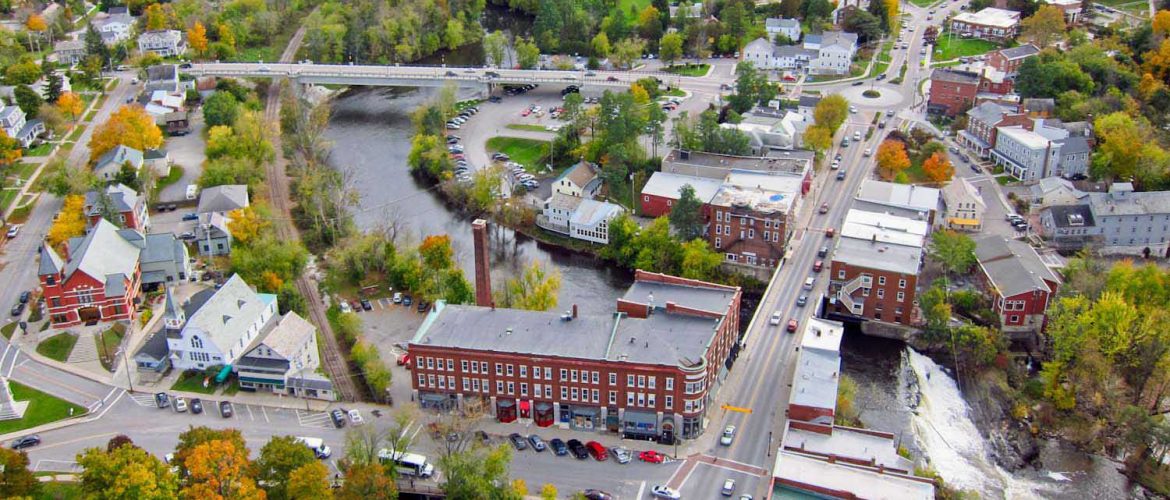 Hark welcomes new clients just in time for Summer!
Author:
Jeffrey Harkness
| June 12
With spring in the air and summer weather back in Vermont, it feels like the sun is always shining on us, especially with our opportunities to work with some great new organizations. We're thrilled to be welcoming our new clients, The Halloween Industry Association, Experience Middlebury, Forterro, & ArtsRiot to the Hark way.
The Halloween Industry Association seeks to promote and grow the safe celebration of Halloween and year-round costumed events throughout North America. HIA represents businesses that manufacture, import or distribute Halloween products (costumes, decor, novelty items, and party supplies). Halloween is one of our favorite celebrations and we think their mission is "spooktacular".
Experience Middlebury is dedicated to making the Greater Middlebury community a better place to live, work, and play by informing and inspiring current or prospective residents and employees. By building partnerships with the town, Middlebury College and the business community they promote a vibrant and thriving Middlebury. That sounds like a winning solution to us!
Forterro is a group of software companies delivering strong operational ERP functionality to specialized geographical or vertical markets. With offices located in Europe, the United States, and India, Forterro's ERP software solutions serve more than 3,000 customers worldwide. We are excited to help them continue to expand their reach.
ArtsRiot is an event space, restaurant and bar in the South End of Burlington, VT. Their goal is to destroy apathy by creating connections, inspiration and greater access in order to live in a more active and connected community. They host a variety of community events such as live music, art exhibits, poetry and movies. Their Friday night food Truck Stop is a Hark summer favorite and not to be missed!
Stay tuned for upcoming news about our work with these dynamic groups!
Want to learn more about how Hark can help?