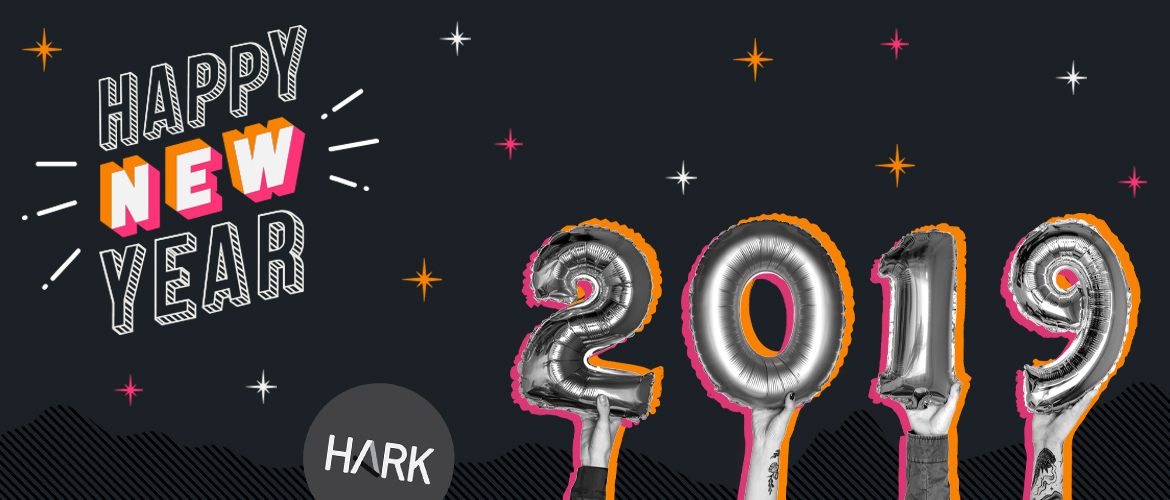 Hark New Year's Resolutions
Author:
Aimee Albro - Account Director
We got a little carried away with our New Year's resolutions this year, so of course we encouraged our clients to do the same. Our design team put together a special thank you gift for our friends to inspire them to make (and keep!) a wide variety of next-level resolutions. Each card in the deck featured a beautiful, uniquely designed resolution to display on a desk, keep in your wallet, or drop casually in a public area for some anonymous guerrilla inspiration. We wanted these suggestions to be as diverse as possible so there was a little something for everyone in the mix. Here are some of our favorites: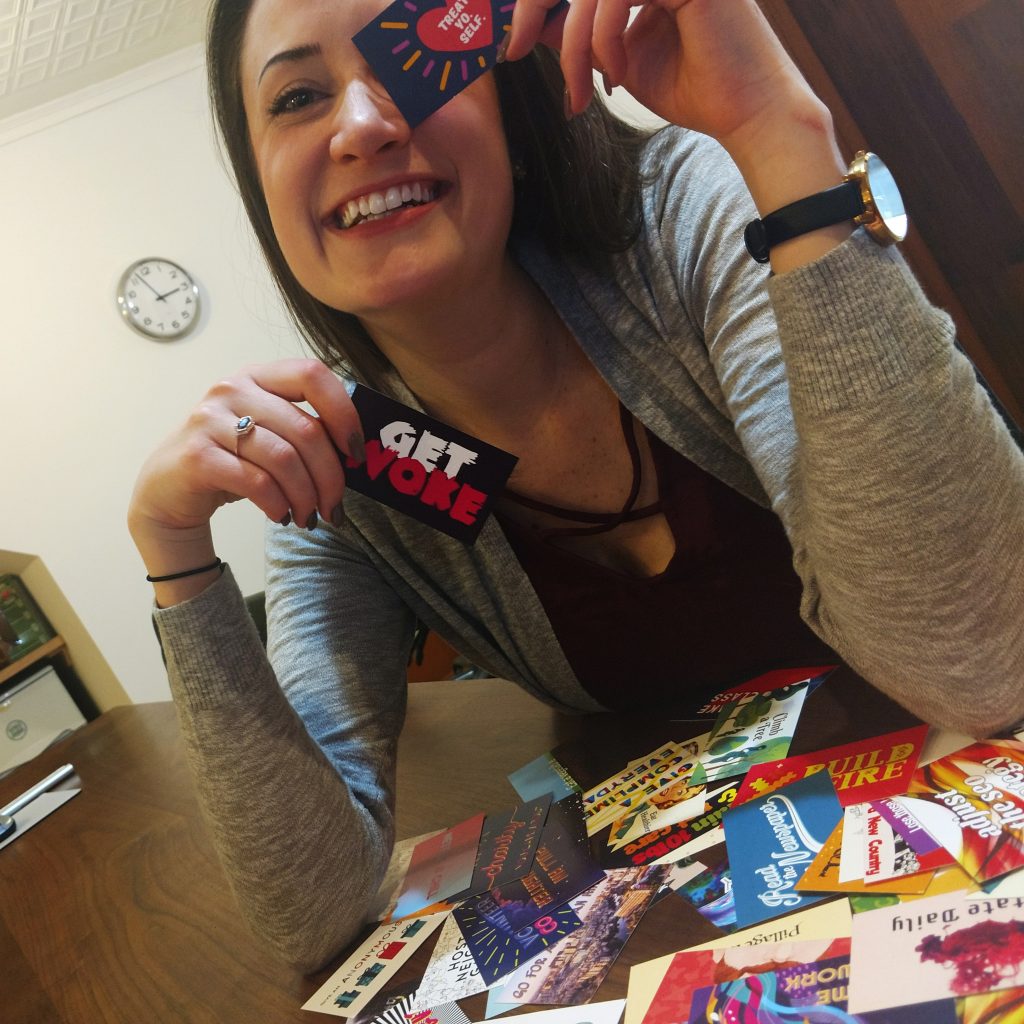 For the realist:
Cook a meal at home
Stop using plastic bottles
Bike to work
For the creative dreamer:
Write a poem
Gaze at the stars
Learn to play a musical instrument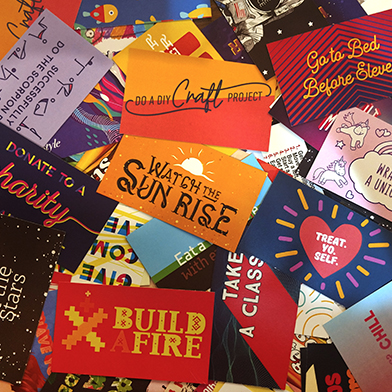 For the rebel scum:
Color outside the lines
Eat dessert first
Join a cult
For the wild card:
Wrangle a unicorn
Take a selfie with bigfoot
Walk on the moon
You don't need to tell us that 2019 is going to be insane. Just ask bigfoot.
Want to learn more about how Hark can help?