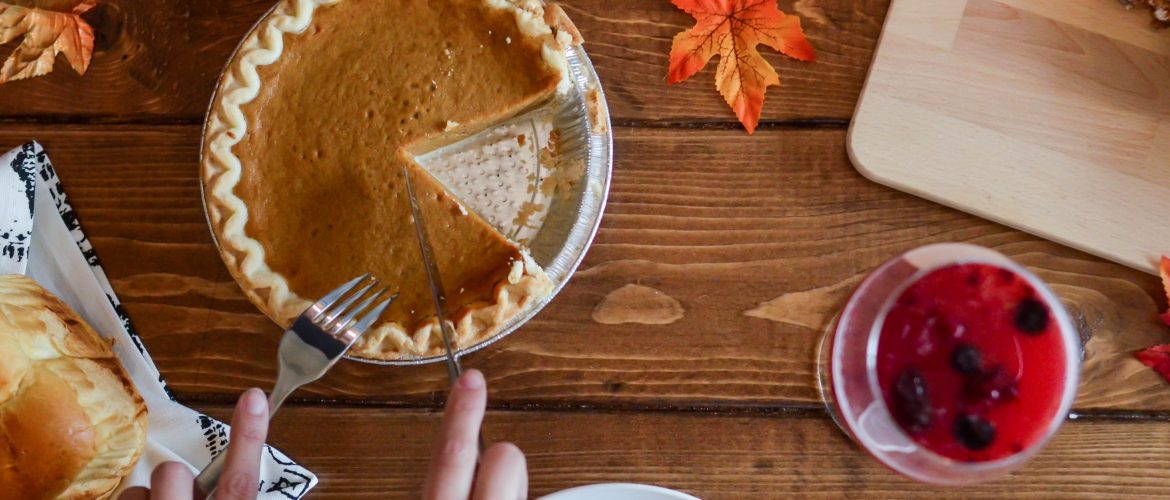 Hark Gives Thanks
Author:
Francesca Genello
At Hark, we wanted to take some time to express what we're thankful for this season. From honey bees to resistors, from coffee to good health, there's been a lot to be thankful for this year.
Rachael: Thankful for good health that allows me to always be adventurin'
Jeffrey: Camaraderie, mobility, the intertidal zone and honeybees
Allie: The excessive amount of pumpkin spice flavored everything, getting to live close to/with my family, the endorphins you get from really spicy food, getting to work with people I genuinely enjoy, Malbec, cauliflower, Jon Snow
Meagan: Kale, IPA's, and the crisp air on top of a mountain's peak
Erik: Coffee and doggos
Francesca: Nachos and bringing my puppy home three years ago today
Peter: Tacos
Patrick: Thankful for family, friends, and of course dogs
Olin: Resistors
Chris: Friends & family that I get to see all the time, the abundance of great music freely available online today, the latest season of Mr Robot, memory foam mattress toppers, Doritos
We wish everyone a Happy Thanksgiving and hope it's enjoyed with good food, good booze, and quality time spent with friends and family.
Want to learn more about how Hark can help?