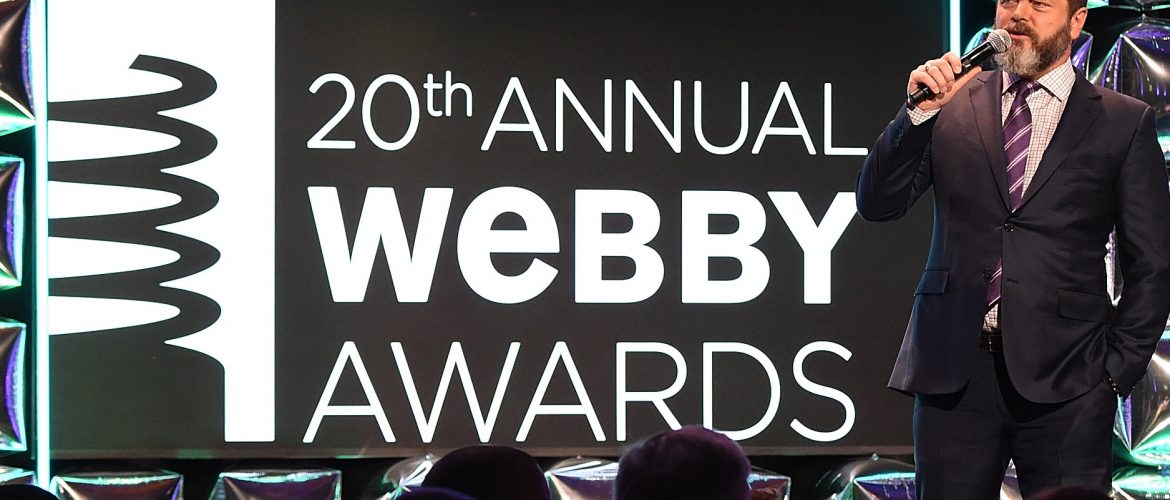 Hark Founder Selected to Judge 21st Annual Webby Award Entries
Author:
Aimee Albro - Account Director
Hark founder Jeffrey Harkness is pleased to accept an invitation by The International Academy of Digital Arts & Sciences (IADAS) to judge this year's entries for the 21st Annual Webby Awards scheduled in May 2017.
Considered the Internet's most respected symbol of success and its version of the "Academy Awards," Harkness will be joining a notable list of Webby Award judges coming from a long line of former Webby winners, nominees and other industry experts who have demonstrable expertise in the categories they review. These experts herald from Internet professions across websites, advertising, media and PR, film and video, mobile sites and apps, social and podcasts and digital audio industries. Last year's awards received nearly 13,000 entries from nearly all 50 states and 65 countries worldwide.
Harkness states, "Having worked with the IADAS in the past and the internet industry since its start, it is an honor to come full circle and be chosen to judge. There is nothing more satisfying than seeing the work and effort of the many talented people and organizations gathered in one place. I look forward every year to seeing who is the biggest and brightest in our field." Check out 21st Annual Webby Awards for more information.
ABOUT HARK
Founded in 2009, Hark has since strived to bring creativity and passion to each company – both large and small – to help them stand out in the current crowded digital marketplace. Ranging from full scale web design and e-commerce implementations to corporate branding solutions and microsites, Hark has always delivered creative, impactful solutions for the most challenging design and marketing projects. For more information, visit hark.bz.
ABOUT THE WEBBYS
Established in 1996 during the Web's infancy, The Webbys is presented by the International Academy of Digital Arts and Sciences (IADAS)—a 2000+ member judging body. The Academy is comprised of Executive Members—leading Web experts, business figures, luminaries, visionaries and creative celebrities—and Associate Members who are former Webby Winners, Nominees and other Internet professionals. The Webby Awards has become the undisputed top honor for Websites, Online Film & Video, Advertising & Media, Mobile Sites & Apps, and Social. And just as the Web is a critical tool for every area of life today, The Webby Awards remains the most important and relevant award honoring achievement in interactive media.
Want to learn more about how Hark can help?