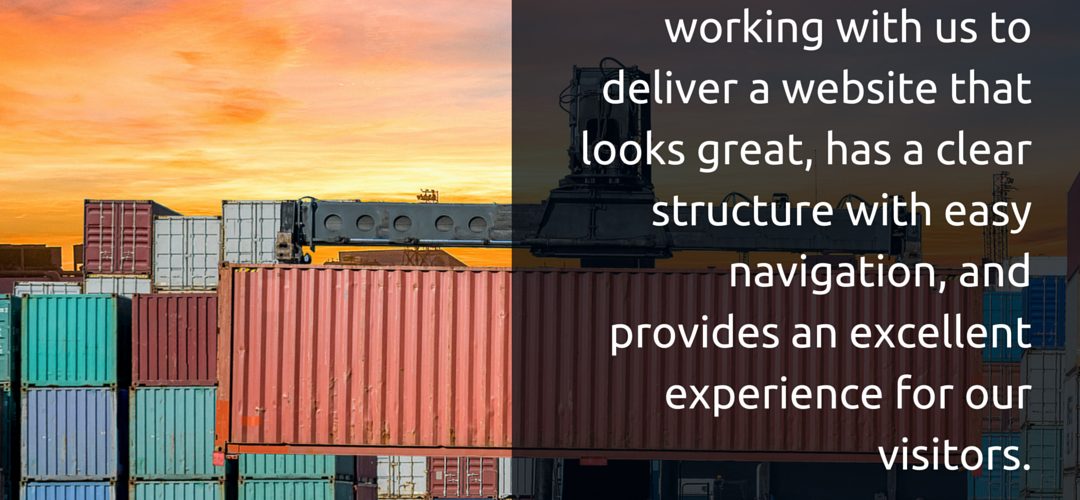 Hark and E2open Launch Modern Site
Author:
Aimee Albro - Account Director
Hark has announced the successful kickoff of E2open's new website. This new site will enable E2open – a Supply Chain Operating Network – to compete on the digital landscape and provide a sleek user experience for visitors.
"We had a short timeline, a large amount of content to organize, and a need for a brand refresh," says Kim Cook, the Associate VP of Marketing at E2open. "Hark did a fantastic job assimilating our input, content and goals, and working with us to deliver a website that looks great, has a clear structure with easy navigation, and provides an excellent experience for our visitors."
The website encompasses information on their comprehensive solutions for supply chains, as well as information for industry-specific challenges. The site contains white pages, infographics, webinars, and details on their customers in order to most effectively demonstrate their ability to provide a business network and precise insights – no matter the dilemma.
"When E2open approached us about rebranding and relaunching their website, we were ecstatic for the chance to work with such an industry leader in the supply chain space," says Jeffrey Harkness, founder of Hark. "We're proud of being able to deliver a world-class online experience for E2open, and I am confident that this outcome can be attributed to the synergies between our respective teams."
The website has been officially launched and can be accessed at www.e2open.com.
ABOUT HARK
Founded in 2009, Hark has since strived to bring creativity and passion to each company – both large and small – to help them stand out in the current crowded digital marketplace. Ranging from full-scale web design and e-commerce implementations to corporate branding solutions and microsites, Hark has always delivered creative, impactful solutions for the most challenging design and marketing projects. For more information, visit hark.bz.
ABOUT E2OPEN
Founded in 2000, E2open provides the largest and most comprehensive Supply Chain Operating Network in the world, including a broad suite of collaborative supply chain solutions. Leading global enterprises rely on E2open to provide greater end-to-end visibility, more accurate data and insights, and real-time business process orchestration across complex, multi-enterprise trading partner networks.
Want to learn more about how Hark can help?