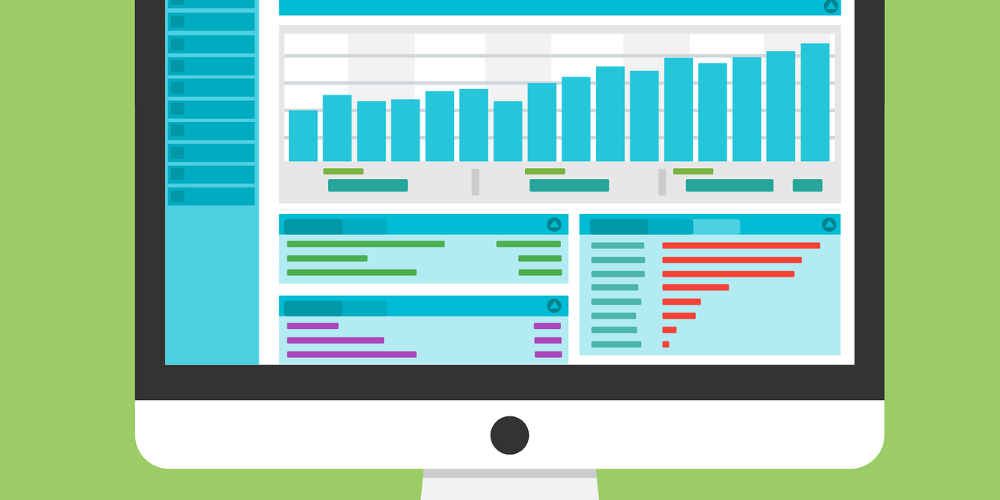 Choosing The Right CMS to Drive Your Company's Growth
Author:
Meagan Bronson
| October 25
As the core of a website, we know a well-chosen CMS can boost SEO optimization, drive traffic to the site, maximize return visits, and most importantly, dramatically impact the ROI. So what factors come into play when choosing the CMS that's right for your business?
There are dozens of different platforms to choose from and what may work for one company's goals, may not be right for another. Below are the pros and cons of three platforms we use here at Hark–WordPress, Hubspot, and Drupal. Whether it's maintaining blogs, customizing web-publishing tools, or building your site from scratch, we're here to help guide your decision for success.
WordPress is a popular, easy-to-use, and manageable open source software that is primarily blog driven for creating websites.
WordPress Pros
Open-source allows changes to be made easily and code distribution without licensing fees.
An inexpensive cost option makes it a good choice for small businesses and non-profits.
The program is easy to learn and user friendly.
It's onboard with Google's SEO Optimization crawlability requirements and offers a variety of SEO plugins.
WordPress Cons
As a large platform, it has security flaws and is vulnerable to potential hackers.
There are limitations to create groups and assign permissions to other people making editing by different staff members tricky.
The ecommerce limitations make this platform less optimal for online retail businesses.
---
HubSpot is an inbound marketing software driven to attract visitors, convert leads and close customers.
Hubspot Pros
The intuitive interface is easy to master for a non web development perspective.
This platform offers a volume of free informative training tutorials and resources to navigate your CMS effectively.
Their open Application Programming Interface makes integration with other tools simple.
Hubspot Cons
Their onboarding fee is costly and add-ons are an extra fee making it an expensive option if you're working within a budget.
Reporting and other advanced features are only available at their Enterprise level.
---
Drupal is open source software whose application includes a content management platform and a development framework.
Drupal Pros
This platform boasts getting any site up and running within 48-hours.
Regardless of the size of your site or amount of traffic, scalability is not a problem with little to no down-time.
Even with a complex data structure, this platform can accommodate from the ground up.
Drupal Cons
Mastering of Drupal is an investment worth considering before committing to this platform. There are mentorships, but those unfamiliar with the program will face challenges.
Drupal does not support legacy installations, in turn, their biggest complaint from users are the issues that arise from major upgrades.
Slow platform speed drags down visitor's website experience. This can be improved by your willingness to improve your configurations.
Further research, a realistic budget range, business growth goals, and knowledge regarding how your website serves your customer are the first steps in defining which CMS is your perfect match.
Check out our Portfolio for examples of web builds we have created on different CMS platforms.
Want to learn more about how Hark can help?