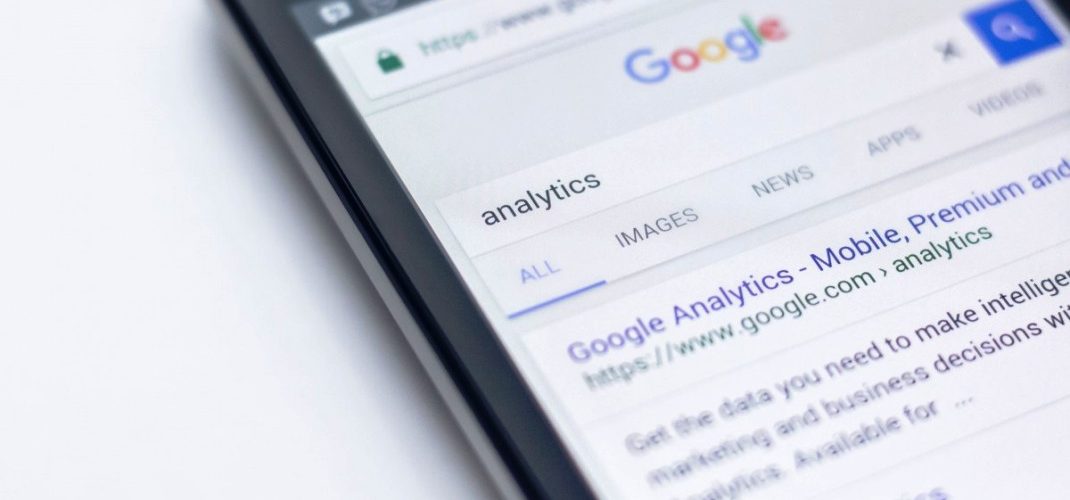 Why You Should Change Your AdWords Strategy For Expanded Text Ads
Author:
Patrick Lemay
Google's long-awaited Expanded Text Ads were released earlier this summer, and with them, a fundamental change to how digital marketers should be approaching their text ad strategies.
---
Since the release of AdWords in 2000, Google has kept text ads to a bare minimum (25-35-35 sound familiar?), forcing marketing departments and agencies to devise devilishly creative methods of increasing their CTR and increasing their ROI with limited text resources.
Now Adwords accounts have the ability to write two headlines of 30 characters each, and a description that can use up to 80 characters. While two headlines aren't new to those who used full stops in their first description to obtain a first line promotion, they open opportunities for all digital marketers. The third change to note is the automatic extraction of your display URL from your final URL, as well as optimization of up to two paths for the display URL.
Those who are anxious to jump into writing Expanded Ads should first look at Google's reasoning and actions for such a drastic change in their ad template: mobile usage.
Earlier in 2016, Google removed ads from appearing on the right hand side of the SERP. In a statement to Search Engine Land, they revealed that "We've been testing this layout for a long time, so some people might see it on a very small number of commercial queries… this is designed for highly commercial queries where the layout is able to provide more relevant results for people searching and better performance for advertisers." Furthermore, in Google's Adwords blog, released in late July of 2016, confirmed that "we removed right-hand side ads to improve the search experience and make it consistent across mobile, desktop, and tablet."
So, Google is preparing their ad platform to be mobile-friendly and take a mobile-first approach – but why? According to Statista, 2015 was a record year for smartphone ownership, with about 1.86 billion people who owned them. By the end of 2016, it is projected that around 2.08 billion people will own smartphones. Likewise, in 2015, internet users spent about 5.6 hours per day on the web and of that time, 2.8 hours were spent online using a mobile device. This is only expected to increase in 2016 and the years thereafter.
In fact, in just the first quarter of 2015, mobile devices account for nearly half of organic search engine visits. In May 2015, just a few months later, Google confirmed that "… more Google searches take place on mobile devices than on computers in 10 countries, including the US and Japan." Then, in October 2015, another few months later, Google announced that this statistic wasn't just true for those specific 10 countries anymore – it was for the entire world.
Google is preparing their ad platform to be mobile-friendly and take a mobile-first approach
With this in mind, it comes as no surprise as to why Google is revamping their ad delivery format and style, as exemplified by the release of Expanded Ads. So as Google's ad strategy has changed, it's crucial for marketers to follow their lead. It can actually be detrimental to not change ad copy, as some agencies have discovered that simply adding a second headline to their existing ads resulted in a lower CTR. However, for the most part, more space on the SERP page, along with an increased character limit in all categories, has provided many AdWords accounts with an overall higher CTR.
Google has stated that the last day that ads can be created or edited in the old format will be October 26th, 2016. While there is no set date on when these ads will be discontinued and disapproved from being shown, it is imperative that marketers learn the best tactics and strategies for Expanded Ads now, and not when they are forced too.
Want to learn more about how Hark can help?