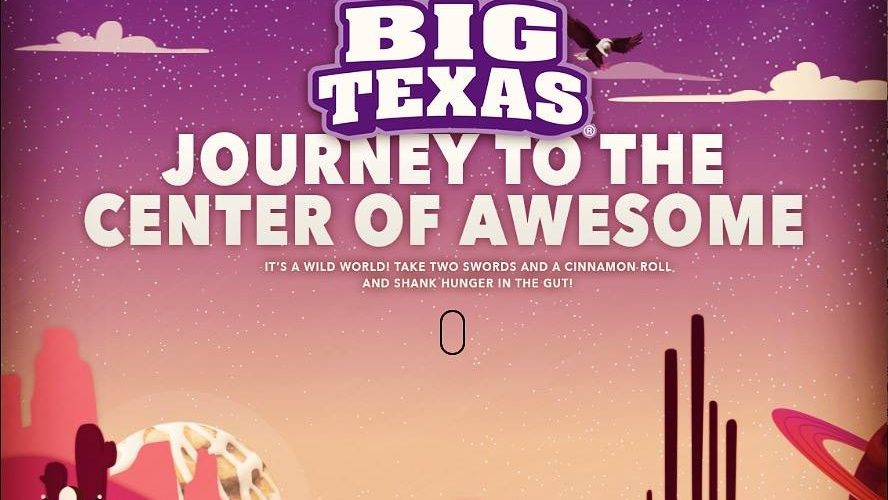 Big Texas: Journey to the Center of Awesome
Author:
Aimee Albro - Account Director
Astro bears and cinnamon rolls and man buns – oh my! Follow Big Texas on Instagram @BigTexasEats for all of their super creative posts and upcoming product announcements! www.bigtexas.com #BigTexas #ShankHungerInTheGut #CinnamonBunAddict
Want to learn more about how Hark can help?