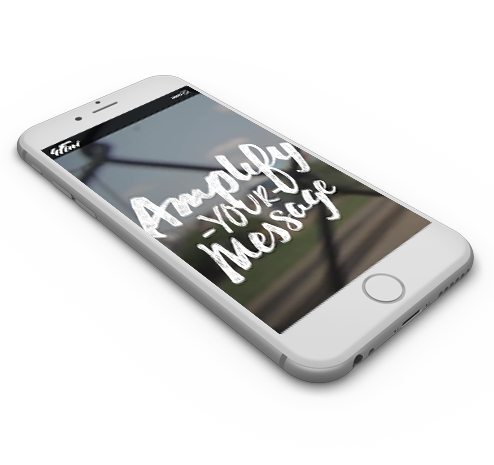 Becoming Mobile-Friendly Now Rather Than Later
Author:
Aimee Albro - Account Director
Will smartphones and tablets soon make desktops obsolete? Driven by the increase in usage, we're hearing this question from long-established and new clients as they weigh the costs and benefits of creating mobile versions of their websites. Despite the way smartphones dictate the way we conduct our lives, some still are not convinced that building out a whole new mobile version of their site is worth the effort. So how pressing is the trend toward mobile? And when is it time to take the next step toward optimizing your site?
Here are some facts and statistics to consider:
• Over the last three years U.S. digital media time has increased by 50% and mobile apps attributed to 90% of that increase.
• Nearly two-thirds of Americans are now smartphone owners and for many these devices are a key entry point to the online world.
• Mobile is no longer a secondary device.
This data reflects the staying power of mobile usage and the necessity of optimizing your site for mobile users. As you consider your website, does viewing its content require zooming or pinching? If so, it's likely that you're losing vital site traffic due to a lack of mobile-friendliness. Research shows that 30 percent of potential customers will abandon a purchase transaction if the shopping cart isn't mobile-friendly.
Ultimately, if your website isn't optimized for smart devices, you're losing sales. Additionally, mobile-friendliness holds significant weight in Google's assessment of domain authority. Therefore, optimizing your site for mobile plays a large role in making sure your site ranks higher in Google's search results page. Not only does an easy-to-navigate mobile site provide a greater customer experience, it also generates more traffic, thereby increasing your ROI.
We understand change is difficult, but innovation that promotes your service or product is exciting. The issue isn't whether or not mobile is here to stay, but at what point will waiting, ultimately hurt your business. When you're ready, the Hark team is eager and ready to discuss the best options to optimize your site for mobile.
Want to learn more about how Hark can help?